ZERO new COVID-19 cases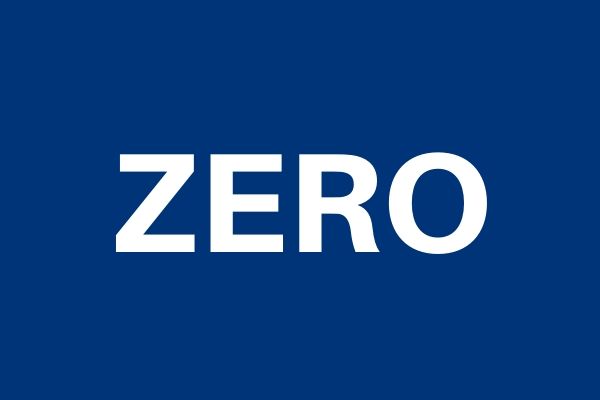 Western Australia has reached a significant milestone in the fight against COVID-19 with zero new cases recorded overnight.
WA's cases have been on a steady increase since March 11 when coronavirus was declared a global pandemic by WHO, peaking with 44 new cases on March 30.
Strict border closures and intra-state travel restrictions have been "one of the most effective things we've done" according to Premier Mark McGowan. He confirmed in a press conference last week these travel restrictions would not be lifted for at least six months.
Cruises ships have caused significant headaches for the State Government with 221 of the total 545 cases related to ships.  Six of the seven deaths in WA were cruise ship passengers, with the seventh being a crew member of the Artania.
Health Minister Roger Cook said every West Australian should be proud of this result but our work is not done. "We must continue to listen to the health advice," said Minister Cook.
"I want to thank every Western Australian for this incredible result. The milestone of reaching zero new cases is something for which we should all be proud.

I'd like to thank all the families who missed celebrating Easter together and the kids whose birthday parties were cancelled and a special thanks to our elderly who stayed at home in isolating to protect themselves and others."
LATEST COVID-19 FIGURES
Current WA total – 545
435 people have recovered – leaving 103 ACTIVE cases.
27 are in hospital (6 in ICU)
28,924 people have tested negative
Total deaths to date – 7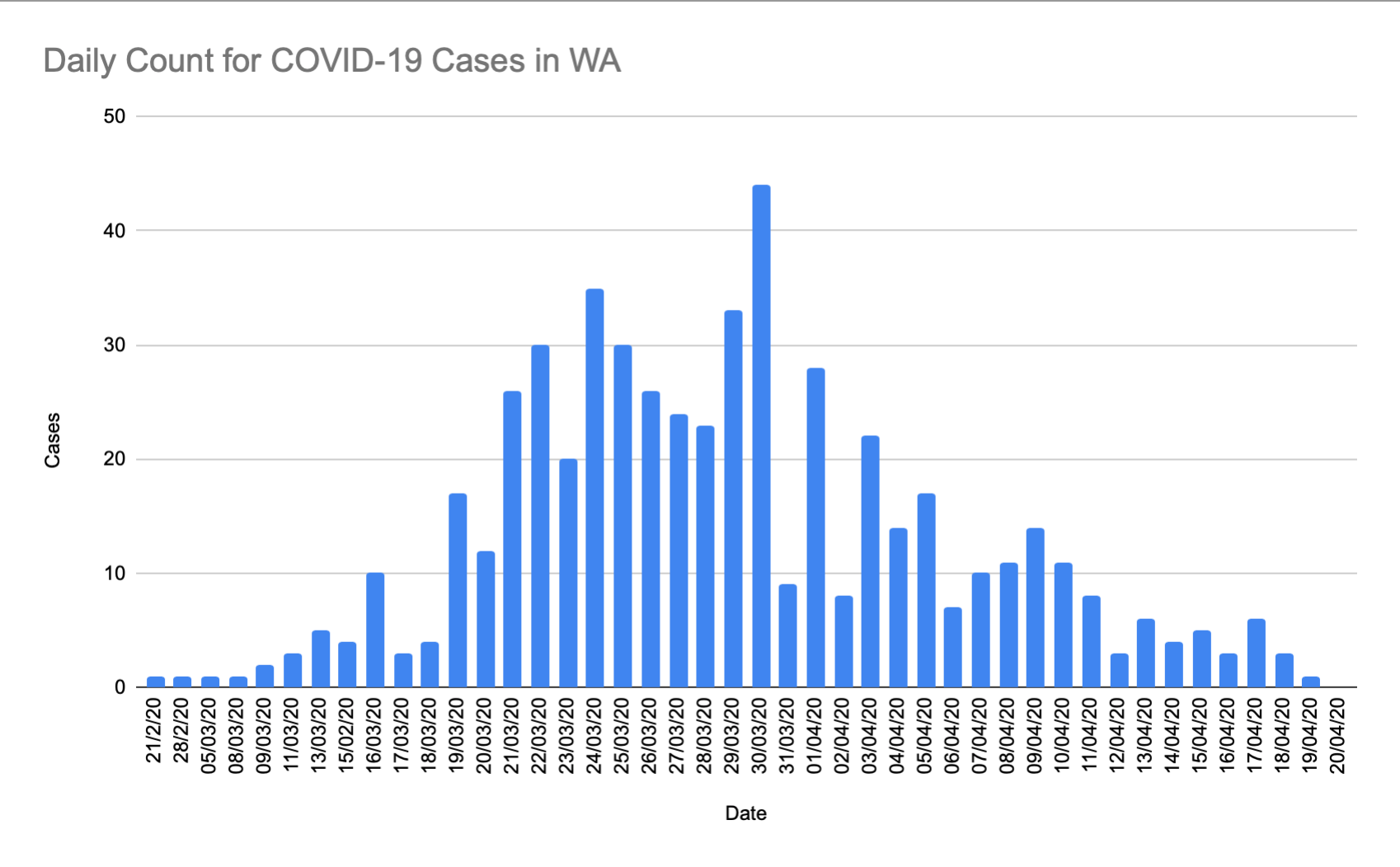 Listen to the full press conference from Premier Mark McGowan and Health Minister Roger Cook