Your small change could be worth thousands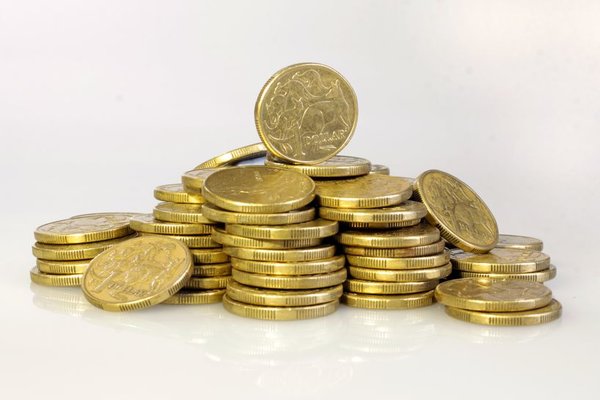 Take a closer look at your coins before you hand over your change, they could be worth a small fortune.
Double stamped and print faults could turn your small change into thousands.
"Things like the 5 cent piece struck in 2007, where you'll find the Queen's head on both sides.
"That's one that can slip by if you don't know what you're looking out for, but if you find one of those, you're doing alright," Matthew Thompson, numismatist, told 6PR Breakfast.
Click PLAY to hear the full interview.