Your data… for sale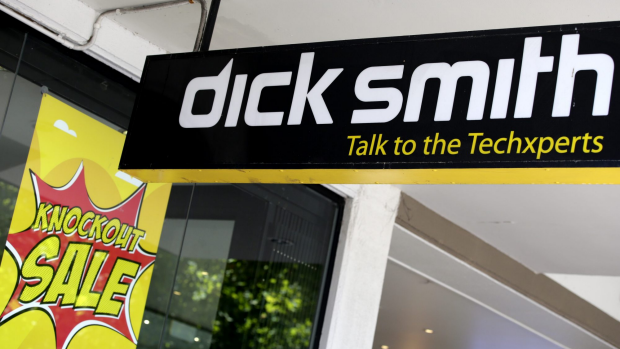 The receivers of failed electronics retailer Dick Smith are selling the brand's intellectual property… and its customer databases. Can they do this ? legally and ethically?
6PR's Chris Ilsley spoke to Tom Godfrey, from CHOICE Magazine, about the campaign to raise awareness about the issue. To learn more, click here.
Listen to the full interview with Tom Godfrey below:
For more Perth Tonight stories, click here.