Young woman indecently assaulted on Perth bus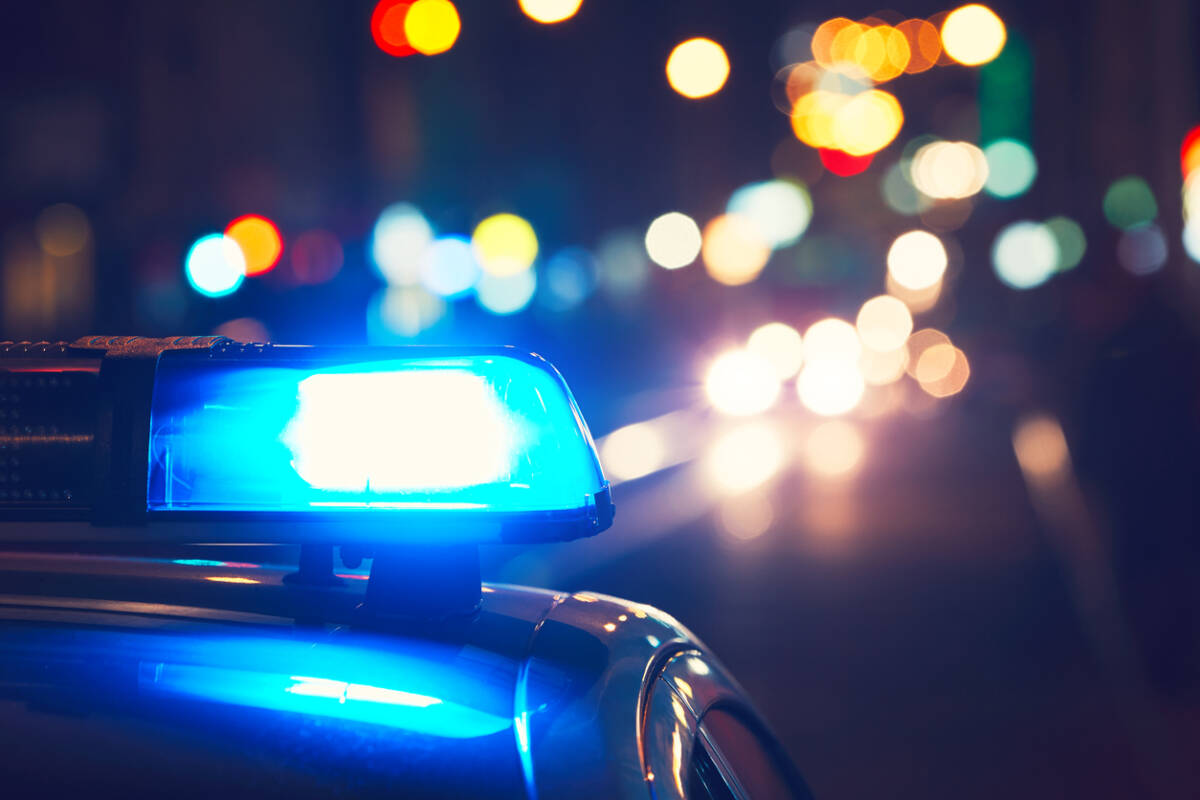 Police are seeking information after a woman in her 20s was indecently assaulted on a bus in Perth's northern suburbs.
The victim was travelling on bus 998 on Tuesday August 31 heading towards Innaloo when a man got on board and assaulted her.
The victim screamed and the bus driver removed the accused and another person at a bus stop on Pearson street in Churchlands.
Detectives have released an image of a person they would like to speak to.
Anyone with information should contact Crime Stoppers.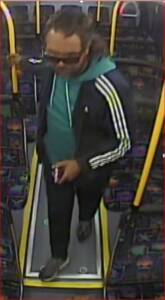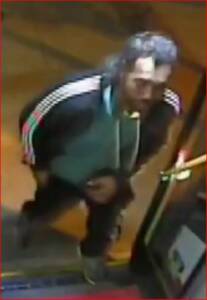 Image: WA Police