Young Saints get it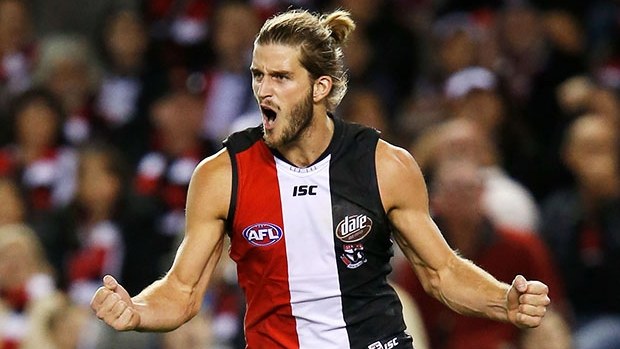 St Kilda forward Josh Bruce says the young team's recent improvement is the result of a greater understanding of their game plan.
The Saints have only won two games this season so far, but pushed Hawthorn to come within a kick and lost against top-of-the-table North Melbourne by seven points.
'I think there's a real understanding of our game plan now,' Bruce said.
'We know that when we play our pressure game it really holds up against the best teams.
'There's a real understanding now amongst the group what we need to perform well week-in week-out and everyone is starting to buy in.'