Young, old, rich and poor. Meth doesn't discriminate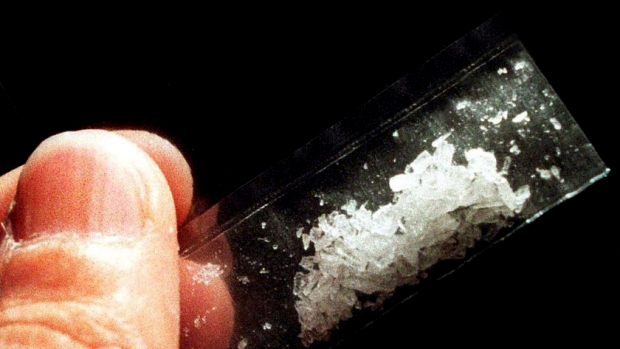 The destructive and pervasive nature of Methamphetamine addictiction has been put on display by callers to 6PR.
Following an explaination of the government's plan to educate children as young as 12 about the dangers of the drug a battery of callers rang the Morning show with their personal stories and experiences.
One caller called Susan detailed her life as the mother of a forty year old addict.