Young girl saved from house fire in Perth's north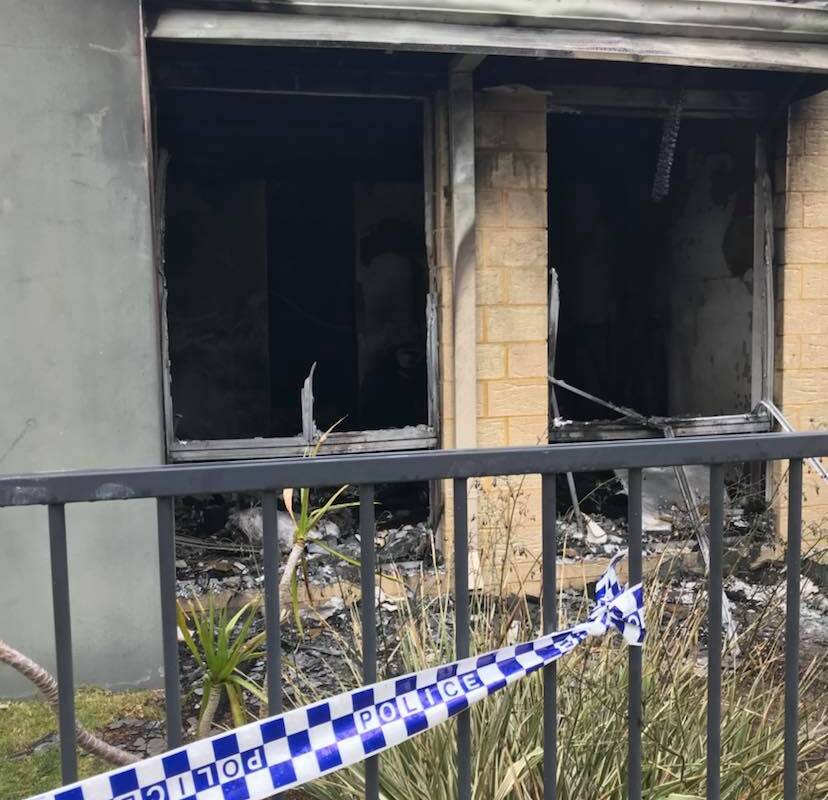 A passerby has saved a young girl from a house fire in Perth's north.
Emergency services were called to the property on Mayfield Drive in Brabham at 7:30pm on Monday night.
The witness, who called emergency services to the scene, said they saw someone run inside the property and save a young girl.
A pet dog died in the fire.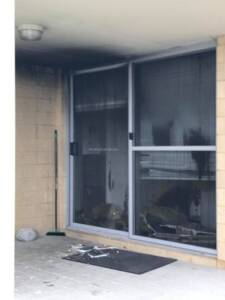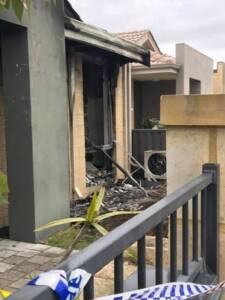 Nine News Reporter Ezra Holt told Gareth Parker the rescuer was going for a walk.
"Someone was going for a walk, saw the flames, ran in, pulled out a young girl, and one of her other dogs, and pulled them to safety," he said.
"She's safe, obviously she was shaken up, and not doing too well, but she is safe."
It's estimated that there was around $200,000 worth of damage done to the property
"Two hundred thousand dollars worth of damage, no injuries, but what we do know one of the pet dogs got caught up in the fire and died.
It's believed no one else was injured in the blaze.
Press PLAY to hear more below
Images: Supplied