Young community hero helps mum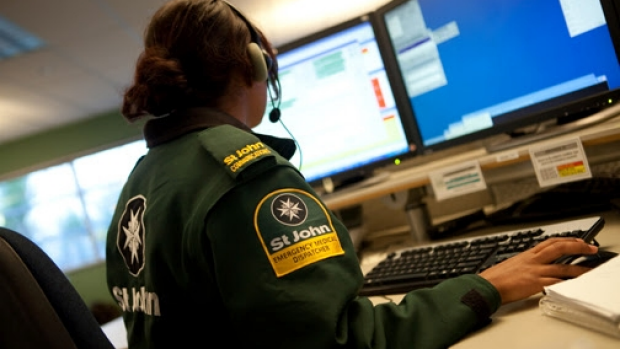 Shauna Alban was kicked in the face by her horse, but thanks to her quick-thinking and well-organised 11-year-old daughter, Lara, she was quickly taken to the hospital to get the help she needed.
Lara is now a St John's Community Hero thanks to her efforts to save her mum.
Shauna told the story of her daughters courageous efforts and shared an amusing incident with Lara's Taylor Swift shirt that helped in the accident.
Listen to her interview with Peter Bell here…