Young chemotherapy patient turned away from PMH because there were no beds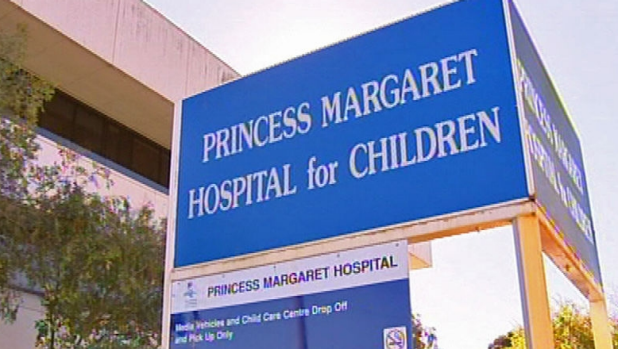 Concerns are being raised about the impact of budget cuts on the WA health system following claims patients are being impacted.
The father of a seriously ill toddler has contacted 6PR with a story of how he and his son were turned away from Princess Margaret Hospital because there was no bed available for their schedule appointment.
Sean Gray told Gary Adshead he arrived at Princess Margaret Hospital last Tuesday for a booked admission only to be told no beds were available.
Sean's 16 month old son Flynn suffers from a rare auto-immune disease for which he needs chemotherapy.