Young Aussies could stay on Parents' health plans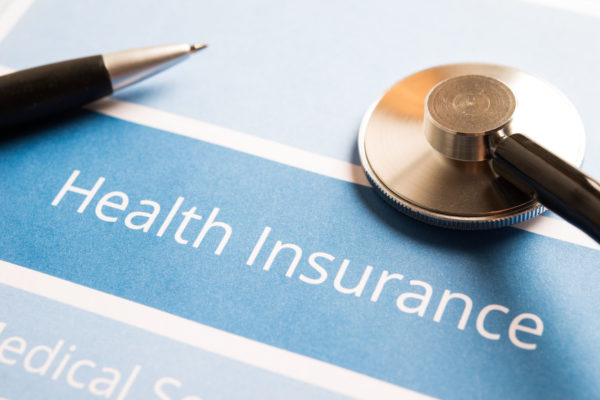 The Government is considering a proposal to allow young Australians to stay on their parents' private health care insurance plans until the age of 30.
CEO of Private Health Care Australia, Rachel David, explained how it would work.
Click PLAY to hear the full interview.