Young Aussie to open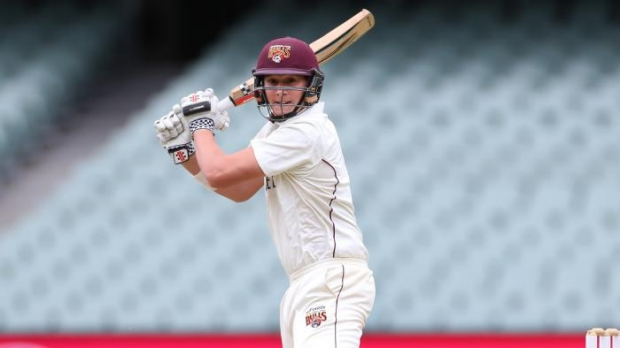 Matt Renshaw could be one of four debutants to don the Baggy Green when Australia take on South Africa in the third test this Thursday.
At just 20-years-old, Renshaw may take on the role of Australia's opening batsman after big changes to the struggling team were made last Sunday.
The Queenslander spoke to Simon Beaumont on Afternoons about getting the call up.
'That day I was playing a Shield match against South Australia so I was trying to concentrate on taking the last eight wickets for Queensland to win a Shield game, but it was always sitting at the back of your mind that you've got to fly to Adelaide potentially that day, so it's quite hard to concentrate,' Renshaw says.
Listen to the full interview here…