You should bargain your bills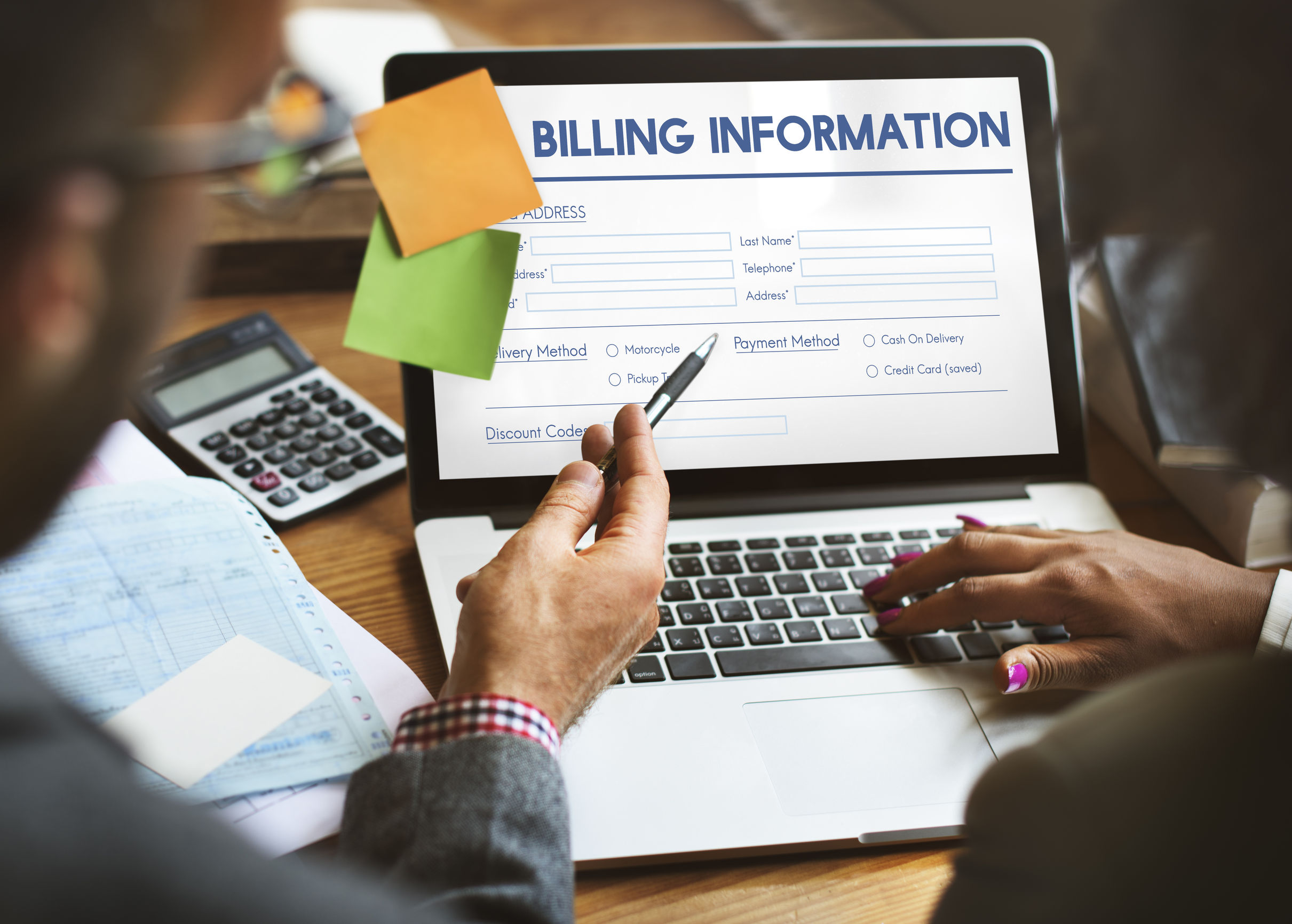 Now is the time to bargain your Foxtel bill with the pay TV company offering subscribers deals following the end of the hit series Game of Thrones.
Finance editor Ross Greenwood says it's up to us to get a better deal when it comes to the big bills.
"The problem also here is that because we are so lazy, big companies take advantage of us all the time," Greenwood says.
"Because ultimately you do not get rewarded for loyalty, you get rewarded for disloyalty," he added.
The 6PR Breakfast listeners told Steve and Baz how they bargained their way to a better bill.
Click PLAY to hear the full interview.