You can become a tree after you die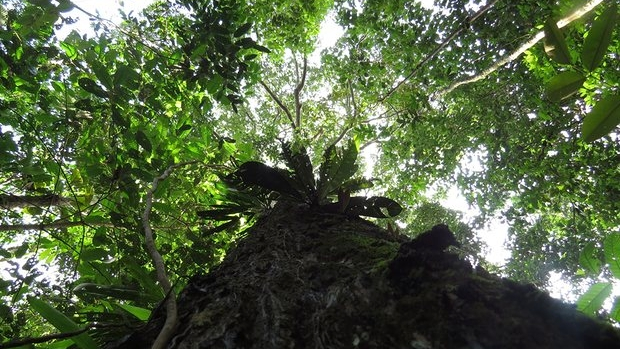 There is now a new burial option for you after you pass away. A Melbourne research team has discovered how to turn human ashes into plant food allowing for your remains to become trees and other plants.
Lead scientist Dr Mary Cole says she has found creating the world-first process very emotional, as she used the ashes of a late friend to determine the idea's viability.
'I find it very emotional because in what we're doing, we have used the ash from a friend who had already given her organs and saved many lives, she spent her life helping the environment, and people, and her family and husband thought that this was exactly the sort of thing that the remaining ash could be used for and she could be involved and so happy for us to use.'
Dr. Cole spoke with Peter Bell on 6PR's Afternoons show and explained how process of the discovery was encountered…
'We got a mix that was a PH level and a chemical composition level that would allow the trees not only to grow, but to thrive'
Listen to the full interview here…