'You actually have a battery in your mouth': The story of a Perth doctor's quest to diagnose her condition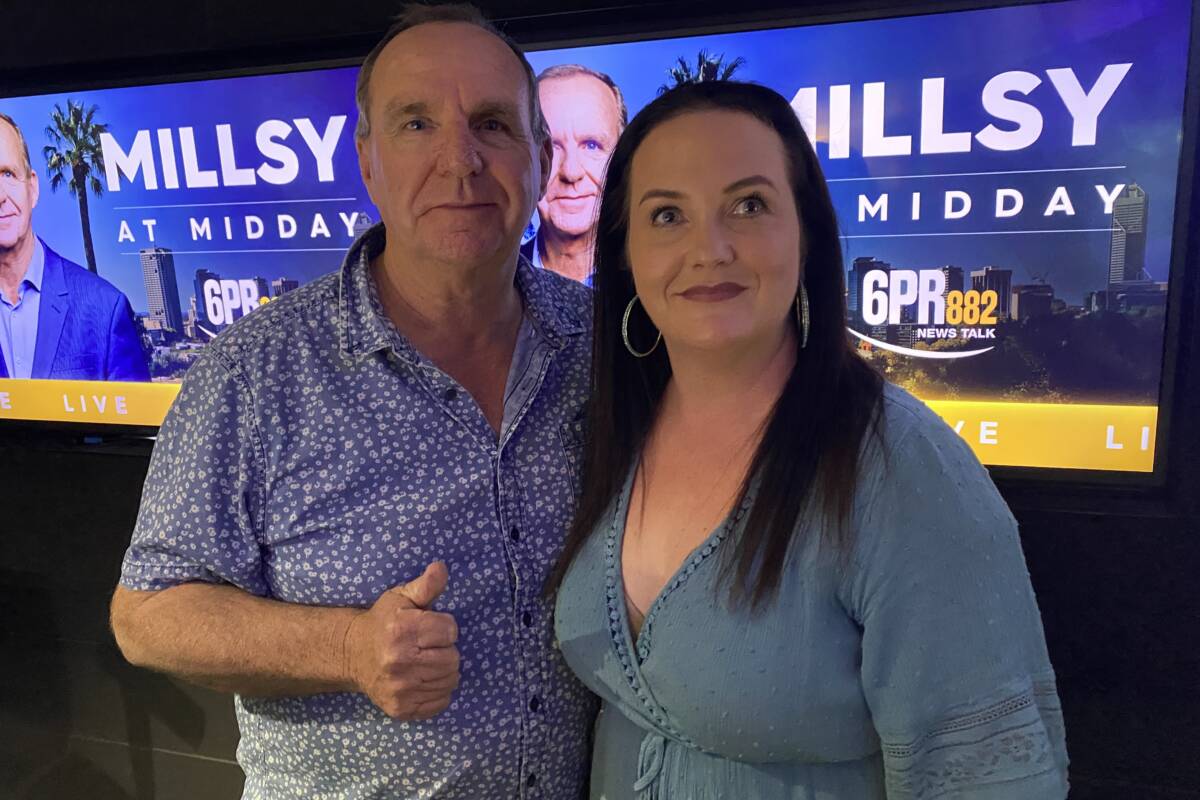 Perth GP and author Dr Anita Campbell has released her second book titled Mad Hatter, MD about her journey into the world of alternative medicine.
Dr Campbell's life was thrown upside down in 2019 when she developed pins and needles in her feet and it slowly progressed to her back over the course of two weeks.
A blood test revealed she was very low in the vitamin B-12.
A neurologist said the damage in her legs was likely permanent, and could have impacted the spinal cord. All the while trying to work and support a family.
"It was absolutely crazy," she told Millsy on 6PR Afternoons.
"And the worst thing was any of the pain medications that they tried to give me would make me cloudy or not be able to function."
The condition got progressively worse until she saw an "integrative GP" who referred her to a biological dentist.
"He looked in my mouth and he just went 'oh my gosh' and he said 'can I take a photo' and that's when you worry," she said.
"He said 'you actually have a battery in your mouth'."
Press PLAY to listen to the full interview with Dr Campbell below