Yoga with a view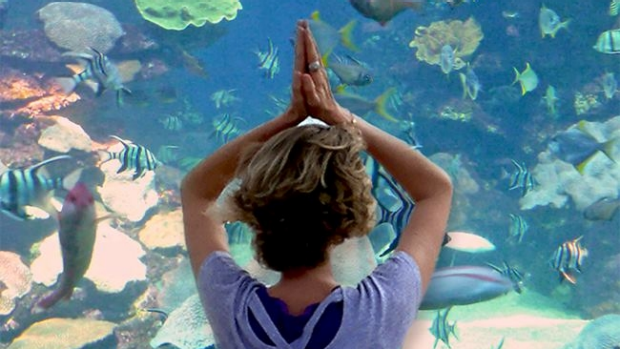 The Aquarium of Western Australia in Hillarys – better known as AQWA – is broadening its horizons, offering yoga classes with a serene view.
Participants will be put through their paces – and poses – surrounded by aquariums filled with exotic fish.
6PR's Chris Ilsley spoke with yoga instructor Michelle Heasman, of Harmony Gongs, to learn more.
The classes run on Thursday mornings from 8am to 9.30am at a cost of $15 per person. To book, call 0409 988 601, email michelle@harmonygongs.com.au, or click here.
Listen to the full interview below:
For more Perth Tonight stories, click here.