Yarloop can rise from the ashes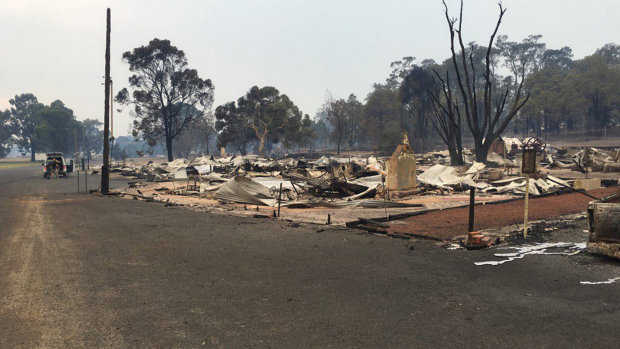 Two men from two very different walks of life have the same dream, to rebuild the fire ravaged town of Yarloop.
Perth sparky Chris Marshall has started a Facebook group in a bid to gather tradies together to lend a hand, after most of the south west town was destroyed by fire earlier this month.
He joined Gary Adshead on 6PR Mornings.
Andrew Twiggy Forrest is one of Australia's richest men who has a history of helping rebuild communities destroyed by fire.
The FMG boss had a hand in the rebuilding of Marysville, the Victorian town razed by the Black Saturday fires
Mr Forrest chaired a meeting in Yarloop last night where residents voted overwhelmingly to re-build the town site.