Wrongfully imprisoned man reflects on his time in Fremantle Prison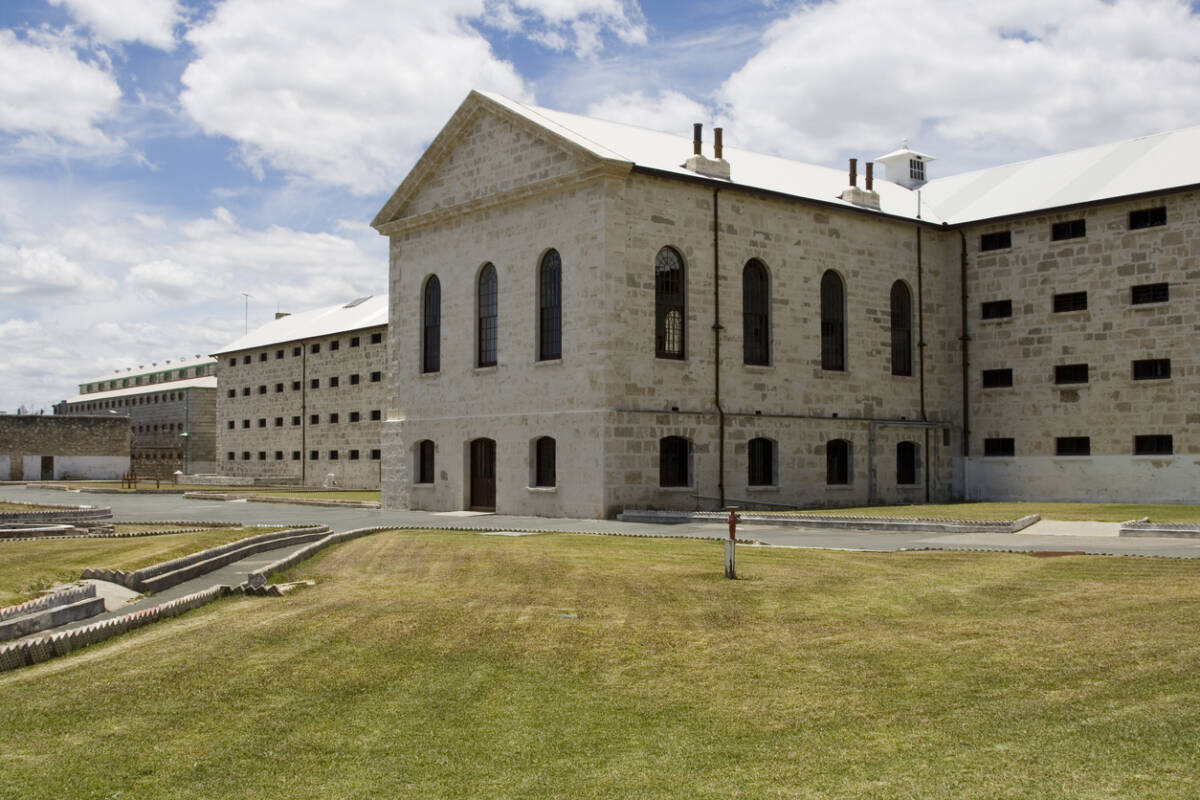 It's been 30 years to the day that Western Australia's most famous jail, Fremantle Prison, shut down as a maximum security facility.
As part of the anniversary, free tours and theatrical performances will be held at the prison.
The notorious prison dealt with floggings, riots, escapes and even saw 43 prisoners hanged, including the last person to be hanged in Western Australia, serial killer Eric Edgar Cooke also known as the The Night Caller.
Ray Mickelberg was wrongly convicted for the Perth Mint Swindle in 1983 and spent four years in the jail.
"It's an incredibly filthy place, with between 800 and one thousand prisoners crammed into a very confined area," he told Liam Bartlett on 6PR Mornings.
"Then you've got the violence that goes with a maximum security prison.
"It's certainly not a place that anyone would like to be in, but you've just got to make the best of it if you happen to end up in there."
Press PLAY to hear more below 
Image: iStock by Getty