Would you choose your child's gender?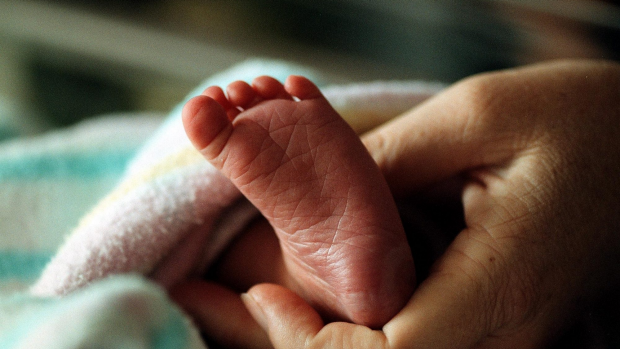 Should we be able to choose our children's gender or is it a decision best left to biology?
The National Health and Medical Research Council has knocked back a push to allow parents to choose the gender of their baby in new national guidelines.
Fertility Society of Australia President Michael Chapman says parents should be able to decide for themselves whereas AMA President Michael Gannon says it's too ethically confusing.
They both joined Oliver Peterson.