Would Apple buy McLaren?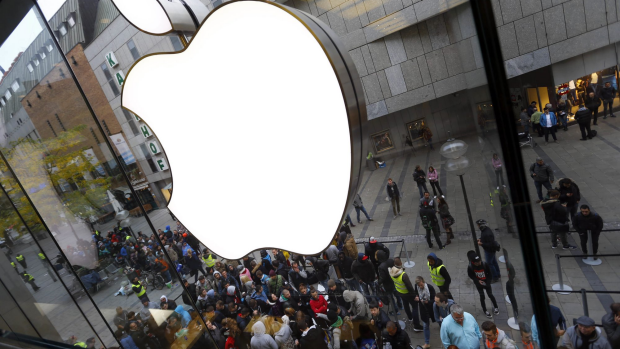 Car manufacturer McLaren has squashed rumours of an Apple takeover, but the wording of the statement is open to interpretation.
According to a recent article in Wheels Magazine, industry experts think some kind of collaboration between the two companies could still be bubbling in the background.
Journalist Cameron Kirby shared his insights with 6PR host and fellow revhead Chris Ilsley.
Listen to the full interview below:
For more Perth Tonight stories, click here.