Worth Fighting For… a family account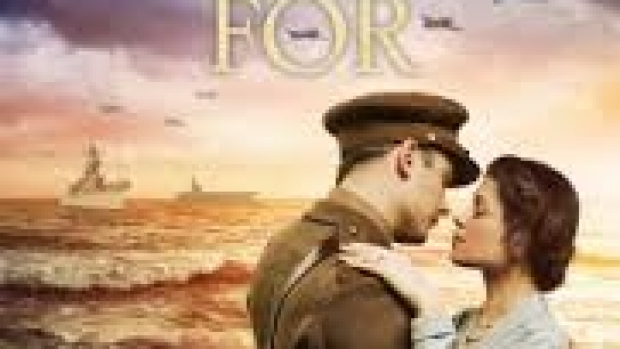 Australian novelist, Mary-Anne O'Connor was preparing to write her new book about the bombing of Pearl Harbour when she started researching her own family to help build her characters when she discovered some interesting things about her family.

'There's a lot of books that are factual accounts about the war and we can look at the statistics, but I thought it might be nice to engage the public with what it really felt like emotionally,' O'Connor told Darren de Mello on the Afternoons show.
Listen to the interview below, or find out more about the book here: http://www.maryanneoconnor.com.au/worth-fighting-for.html?