Worried about burnout?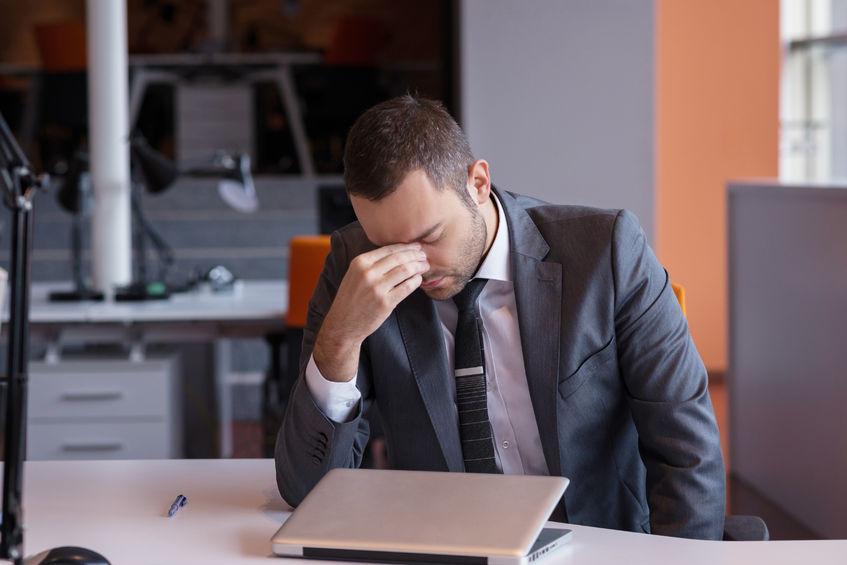 Burnout has become the top health worry for men and women as we struggle to achieve a work life balance.
Heavy work loads at home and the office have our energy supplies stretched and Dr Nick Fuller told Steve and Baz weight problems are also contributing to fatigue.
'The thing we're putting down the bottom of the priority list is our health and that's the thing that should be at the top.'
'We're feeling very time poor, we're exhausted at the end of the week and it's also often a consequence of carrying too much weight' he said.