World's biggest car recall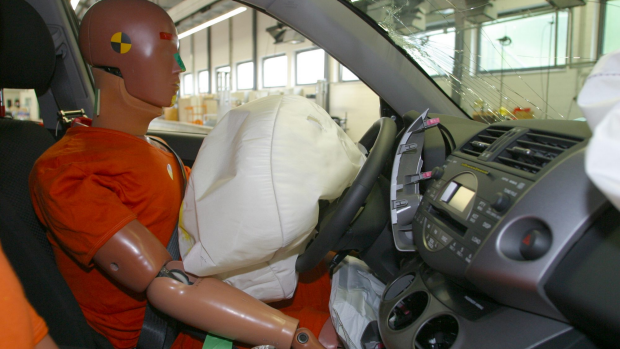 Up to 700,000 cars have become part of the world's biggest automotive recall with affected airbags possibly spraying shrapnel when deployed.
Japanese company Takata manufactures the car industry's airbags has admitted the number of faulty airbags is far greater than first thought.
News.com.au editor Josh Dowling spoke to Steve and Baz.