Word of the Year revealed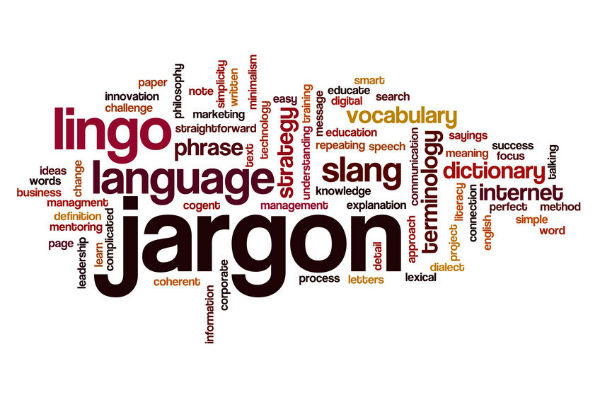 The Macquarie Dictionary's word of the year is actually two words describing the boycotting of public figures who do the wrong thing, Cancel Culture.
The senior editor, Victoria Morgan, described why they can get away with having two, or three words, as word of the year and what Cancel Culture actually means.
Steve and Baz asked the 6PR Breakfast listeners what they would nominate as the "word of the year".
Click PLAY to hear the full discussion.