Woolworths admits to underpaying thousands of staff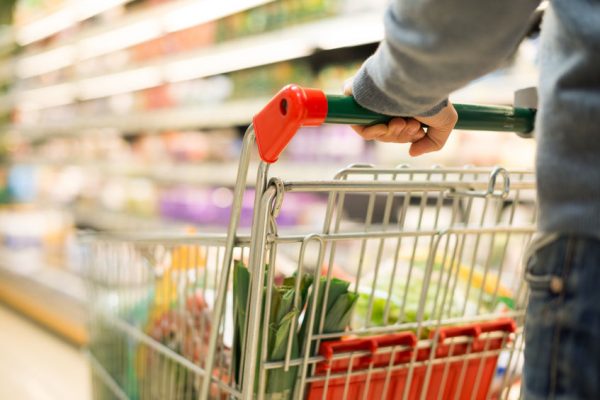 Woolworths Group has admitted to underpaying almost 6,000 staff up to $300 million over two years.
Back payment will start to be made to affected store staff before Christmas the supermarket chain said in a statement on Wednesday morning.
6PR Breakfast spoke with Nine's Business and Finance Editor, Ross Greenwood, about how this could happen.
Click PLAY to hear the full interview.