Woolies labelled as 'too woke' after pushing radical gender theory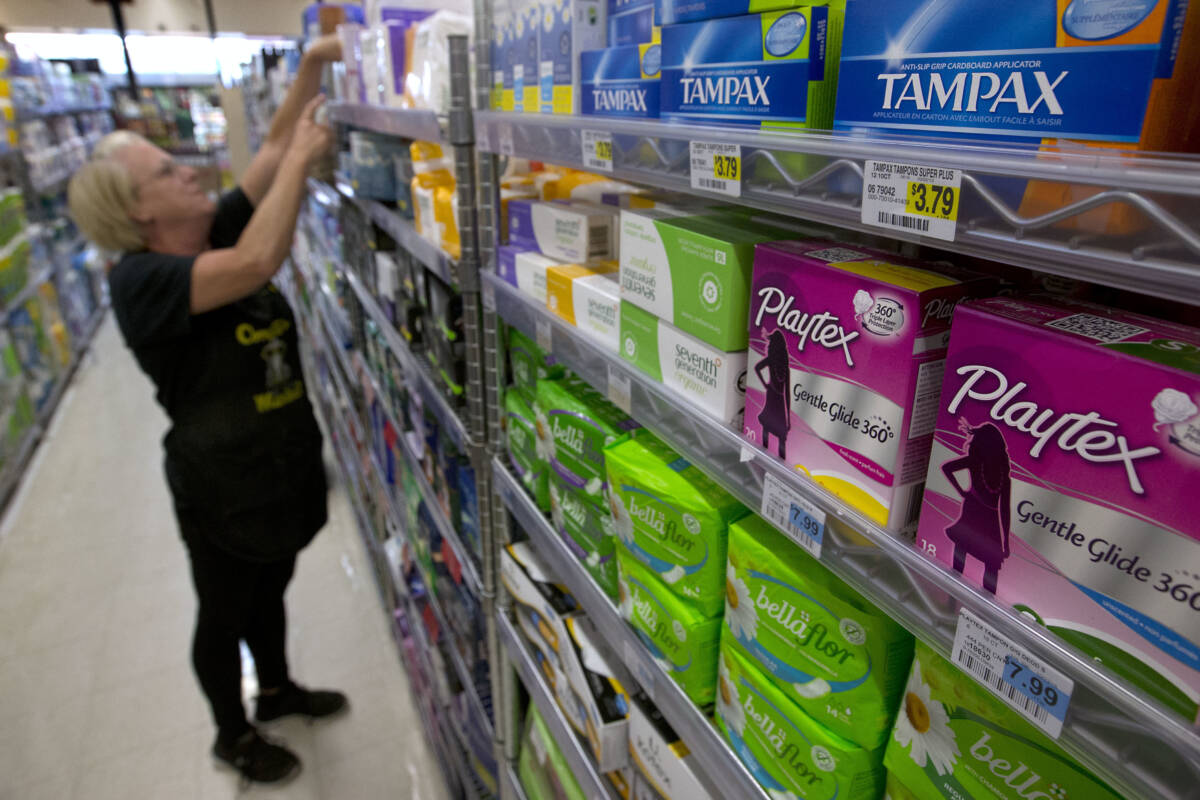 Woolworths has been slammed for naming tampon users as "people who menstruate" without mentioning the word women. Their aim to be more inclusive to the transgender and non-binary community who do not identify as a woman, has completely backfired.
Liam Bartlett spoke with Dr Bella D'Abrera, the director at Foundations of Western Civilisation Program from the Institute of Public Affairs, about the importance of having these discussions on "radical gender theory" in today's times.
With politicians and society confused with the difference between gender and sex, Dr A'brera told Bartlett that "the problem that is going on here is we are seeing little by little how much radical gender theory has embedded itself into all our institutions".
"Woolworths refusing to use the word 'woman', they are excluding their entire market because as you and I know, the only people who do menstruate are women," she said.
Press PLAY below to hear more on their discussion of radical gender theory