Women & Foreign Nationals at risk during fires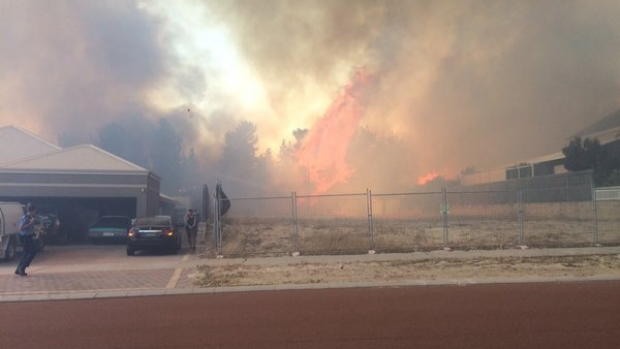 A disaster risk reduction expert has warned that women and foreign nationals are at particular risk of losing their lives due to late evacuation during bushfires in WA.
Dr Katharine Haynes from Risk Frontiers has highlighted the need for people to create bushfire survival plans adding delays in evacuating bushfires can have catastrophic consequences.
It comes a week after four people were killed during bushfires north of Esperance.
In the meantime, a bushfire burning in the western part of Ellenbrook has been knocked-down to a 'Bushfire Advice' with fire conditions easing significantly.
The fire is next to Charlottes Vista but Ellenbrook locals should still keep an eye-out for possible flare-ups.
Dr Haynes spoke with Adam Shand.