Woman has lucky escape after Kwinana Freeway crash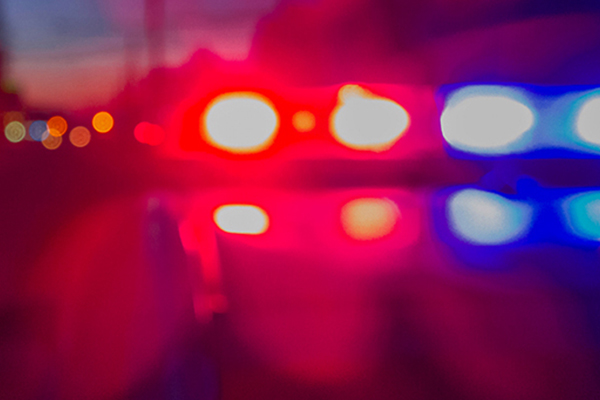 A woman has had a lucky escape after a freeway crash in Cockburn overnight.
Police say a Ford Fiesta smashed into a concrete barrier on Kwinana Freeway near Armadale Road about 11pm.
The woman has spent the night in hospital but managed to escape with only minor injuries.
Meanwhile, police are seeking witnesses to a fatal crash in Busselton.
Earlier this month a white Toyota Landcruiser hit a black mobility scooter on Bussell Highway, near the Queen Elizabeth Avenue intersection.
The 61-year-old man using the gopher was taken to Royal Perth Hospital but died from his injuries thee days later.
The 43-year-old female driver of the Landcruiser was not injured.
Anyone with information is urged to contact Crime Stoppers on 1800 333 000.