Woman allegedly attacked on her way home from work function in Yagan Square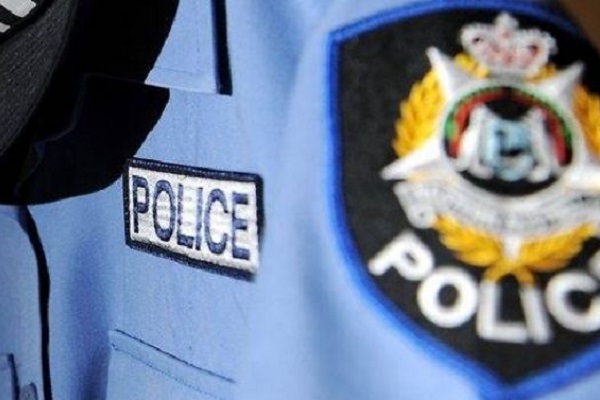 Police are investigating an incident where a woman was allegedly beaten by a large group of people two weeks ago in Yagan Square.
Jane (not real name) had been at a work function on Saturday night and was making her way to the train station when she came across what she described as "an arranged fight".
6PR Breakfast have seen pictures of the woman who received a swollen black eye and scratches on the face.
"I literally took the wrong turn under the influence of alcohol, thought I'd take a short cut through the Yagan Square Park," she told Gareth Parker on 6PR Breakfast.
Jane says she was then attacked by three girls and fell to the ground and dropped her purse which was taken by another man.
She then chased that man before being attacked by another group of girls.
Police have released the following statement:
Perth Detectives are investigating a serious assault that occurred near Yagan Square in Perth on Sunday 29 August 2021.

Around 1am, the victim (a woman in her 40s) was walking in the area of Yagan Square.

A large group of people were also in the area at the time, and a physical altercation has broken out within the group.

As a result of this altercation, the victim has received injuries, and was later treated at Sir Charles Gairdner Hospital.

Inquiries into the matter are ongoing and anyone with information is asked to contact Crime Stoppers on 1800 333 000 or report online at crimestopperswa.com.au.
Press PLAY to hear more below