Win Big Bucks… listen weekdays from 6.45am with Steve & Basil.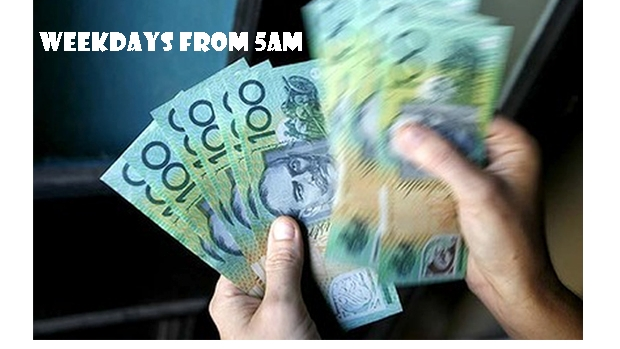 Big Bucks! is here – on 6PR Breakfast, with Steve Mills & Basil Zempilas.
It's your chance to pick up $1500 cash each week day, just for having a birthday!
Listen at 6.45am for your birth year to be called, (we call out five years each weekday). If any of these years match your birth year, be listening after 8am, and get ready to call if we match your birth month, which could make you $1500 richer.
Born to win, with Big Bucks!
This competition is subject to 6PR General Terms & Conditions.
Additional Rules:
It must be the CALLERS birthday month and year. You cannot call on behalf of someone else.
Winners will need to present themselves at 6PR with photo ID to claim their prize.