Win a year of Gardening Services from Weeding Women!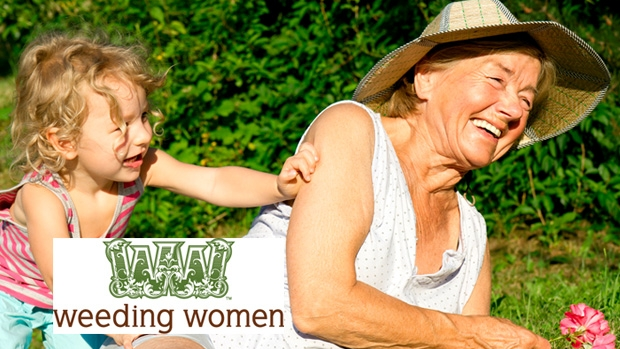 For many West Australian's, being outside is their happy place!
It's a place the kids can play, get dirty, run, chase the dog and just be kids. It's a place to kick back, enjoy the tranquility, fresh air and relax. It's a place of beauty and is a shining example of nature's magnificence. It's a place for smiles, fun and laughter… BUT it's also the first place that gets neglected, when it's cold, wet, or is physically too demanding.
6PR & Weeding Women have joined forces to get your garden back to your happy place. Simply tell us what you love about your garden, and what makes it your happy place, and you'll go in the draw to win a year of gardening services from Weeding Women.
Fill in the form below, and attach a photo of your garden.
Weeding Women offer a substantial pensioner discount.
Feel free to post your photo on Facebook or Instagram and tag #weedingwomen and #myhappyplace