Win a Weed-free garden for a year, thanks to Weeding Women.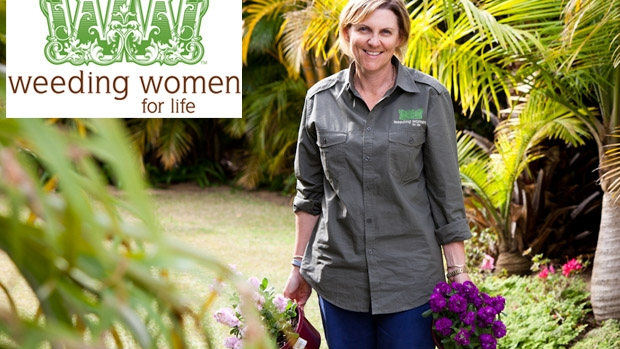 We're giving you the chance to win a 12-month garden maintenance package, valued at $2,500, thanks to Weeding Women – bringing gardens to life!
Simply nominate yourself, or a third party, who could benefit from the services of Weeding Women at their place. Send us a photo and tell us in summary, why you or they deserve to win.
Listen to Sue McDougall presenting the Gardening show Saturday & Sunday mornings at 8am. Winner will be announced on Sunday 20 September, 2015.
At Weeding Women we nurture & care for your garden like it's our own. In fact, for over 25 years we've been transforming & maintaining gardens across WA. Pruning, weeding, fertilising & mulching as well as garden consultations & full garden clean-ups. Call 1800 24 74 84 or visit www.weedingwomen.com.au
To enter, simply fill in the form below.