Win a double invitation to join us for Breakfast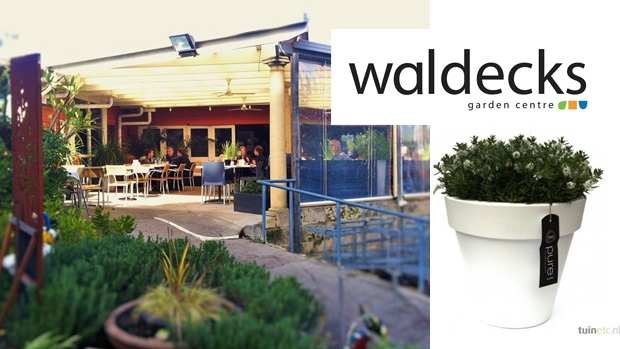 To celebrate the refurbishment and re-opening of Waldecks Kingsley, we'll be broadcasting the Weekend Wake up program LIVE from the venue at 173 Wanneroo Road, on Saturday October 15.
We're giving listeners the chance to win a double invitation to join us for Breakfast onsite at the Lakeview Cafe, followed by the opportunity to participate in Sue McDougall's gardening workshop at the conclusion of the broadcast.
Be listening to Sue's gardening programs on Thursday 2pm, and Saturday and Sunday at 8am in the lead up to the event, for a chance to be there with us!
Waldecks is part of the city's history, a long standing gardening institute that has been behind many great gardens within Perth and surrounding suburbs.
Waldecks offer products that have the consumer in mind, making gardening easy and doable for everyone, kids, families, couples, the novice gardener. Specialising in garden advice, their friendly knowledgeable staff are there to help you out and get you on the right track,
The Lakeview Cafe offers a peaceful, relaxing garden environment with a stylish touch. Suitable for all ages and a great meeting point, serving locally sourced ingredients to make your meal that little bit special.