Win a 6 day/5 night Fishing Trip to Dirk Hartog Island!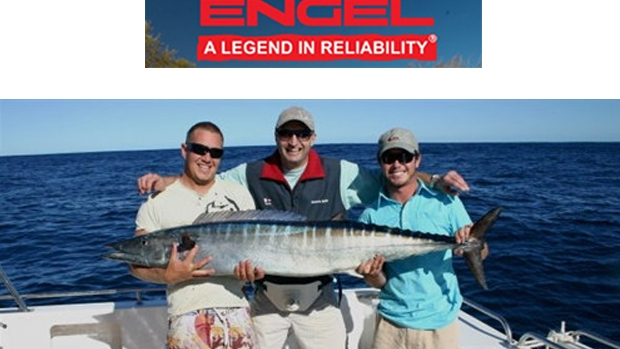 Each Saturday morning between 5 – 6am, Karl Langdon hosts the Fishing Show on 882 6PR.
Listen out for Karl to ask the Engel question during the show, and if you know the answer, be listening to Saturday Morning at the Footy between 10am – 12pm, and listen out for the cue-to-call. Be the correct eligible caller, and you will win the Engel Fishing Pack, valued at $140; includes the Engel heavy duty weather resistant fishing chair, an insulated fishing tackle/cooler bag, and or course the Engel stubby holder, thanks to Engel Australia – A legend in reliability.
All winners go in the major draw to win a 6 day/5 night Fishing Trip to Dirk Hartog Island, for up to 4 Adults and 4 children in a self-contained cottage. (includes 2 x car barge transfers over to the island from Steep Point). You will need to take your own food & drinks. Enjoy all of what the island has to offer.
The major prize will be drawn on Saturday October 3rd, 2015. Winner will be notified.
For more information on Dirk Hartog Island, CLICK HERE.