Win $1000 cash just for being born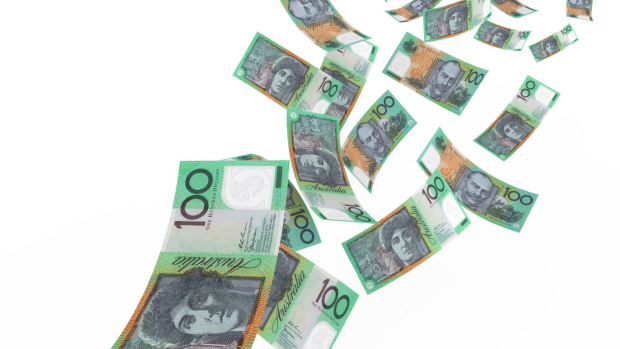 Listen to Steve and Baz for the four birth years we'll give out everyday.
If you or someone you know were born in one of these years make sure you/they keep listening!
If your birthday falls in the month the boys announce after 8am, just be the first eligible caller through to claim $1000 cash!!!
It's that easy.
Tune into 6PR Breakfast from 5.30am.