Will the real jam doughnut please stand up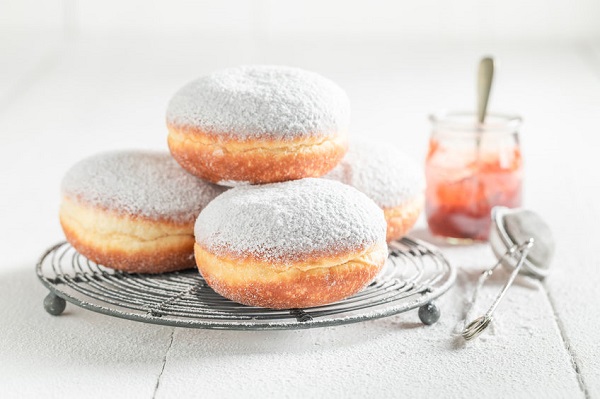 The following news will blow your mind.
It turns out the humble jam doughnut doesn't actually contain jam as we know it. Steve and Baz were shocked after learning the inside of the sugary treat is often coloured and flavoured apple sauce.
Manager at Millers Foods, Chris Burton, says the apple is often included as a thickener and natural sweetener.
It got the boys thinking about other food myths and facts you might know.