Will the Margaret River Pro Continue?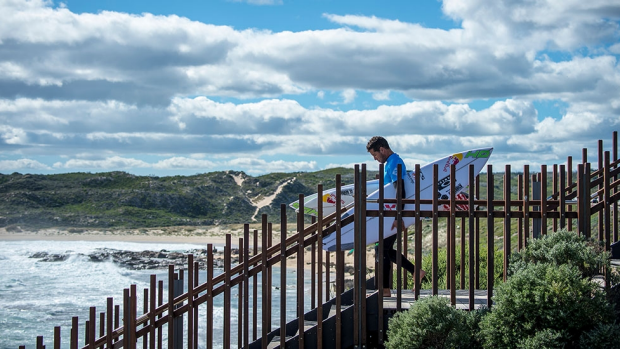 The 2017 Margaret River Pro surfing competition is the last one that is locked in, but Surfing WA is working on extending the popular tourism event beyond this year.
Mark Lane from Surfing WA says he is 'optimistic' that the new State Government will support the extension of the Margaret River Pro, an event that has brought the world's best surfers to the WA coast for many years.
Listen to the full interview here…