Will Jetta survive the axe?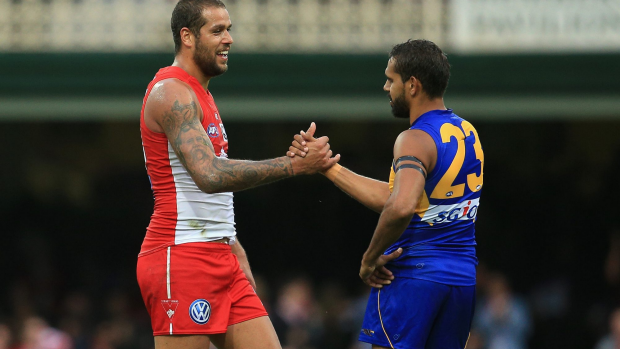 Will the under fire Lewis Jetta survive the selection axe this week?
The 27-year-old recruit, who was a straight swap for Callum Sinclair, only recorded nine possessions in the Eagles loss to Geelong while Andrew Gaff 36 on the other win.
Speaking on Sports Today, Adam Simpson was pragmatic when asked about Jetta.
'We'll always have patience with our players, whether it means every week they get a free pass to play, that's a little bit different,' Simpson said.
'We've got to have patience for our new recruits and working through some areas that clearly they need to work through is important.
'That's on the track, that's on-field, it's with our review, so we need to keep working on that with Jetts.
'He's been disappointing the last couple of weeks, he's the first to admit that and knows what he needs to work on.'
Listen: