Will Auzzie Eagle like the new Stadium?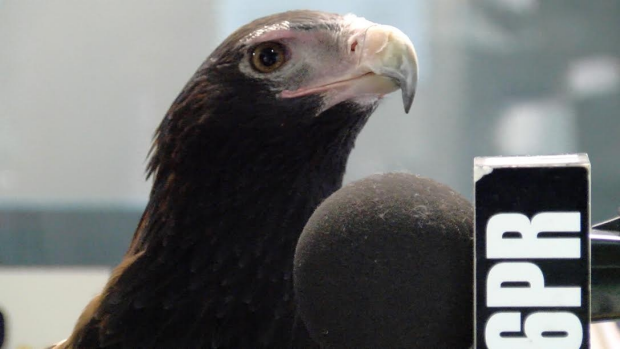 The West Coast Eagles have had a feathered friend open their home games for a decade, she has the same wing span of Nic Naitanui and she still hasn't made up her mind about the new Perth Stadium.
Simon Beaumont got up close and personal with footy fans favourite eagle and her trainer Yvonne Sitko. She gets her final season at Domain Stadium started on Saturday and hopefully she takes a liking to the new home ground.
'When it comes to Auzzie, it is truly up to herself. I can only take her there, I can only introduce her to the stadium, give her the opportunity to fly. It's up to her really if she wants to be there. I can't force to stay or not fly off, there's nothing stopping her from flying off. The fact that she wants to be there and wants to come down is the most important thing.
'So, the new stadium, I just have to go and practice, see what she thinks and hopefully, cross your fingers, it all goes to plan,' Ms Sitko said.
Listen to the full interview here…