Wildcats ready to atone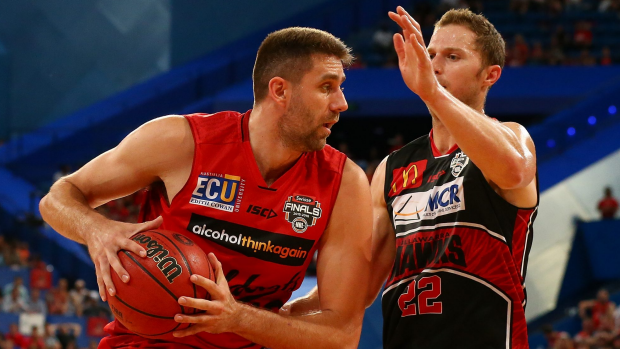 Perth Wildcats coach Trevor Gleeson has sent a strong message after his team's game two semi-final series loss to Illawara on Sunday.
The Wildcats lost 104-87, which forced a game-three decider back in Perth this Friday night.
Speaking on 882 6PR's Sports Today, Gleeson said the Wildcats were looking forward to redeeming themselves come Friday.
'We're pretty dirty, pretty dirty on ourselves for letting the opportunity slip,' he said.
'Our backs are against the wall now. We're going to find out what we're made of.
'The strongest steel passes through the hottest fire.
'We're looking forward to getting on the floor Friday night so we can atone for our performance.'