Wildcats Captain, legend and six-time title winner Damian Martin calls time on his illustrious career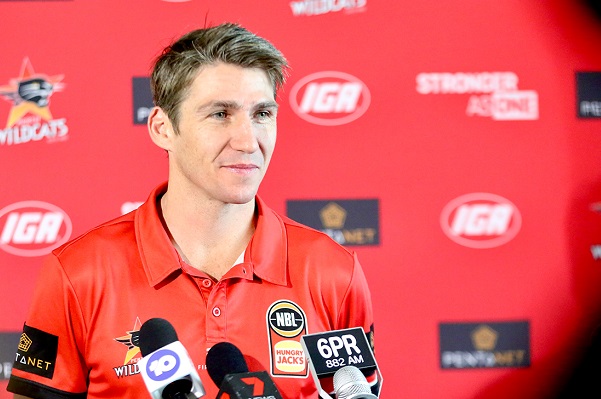 Damian Martin is a wildcats superstar. Six titles and captain of the team, he will go down as one of the greatest, defensive players of all time.
He gave Afternoons an amazing insight into the factors that contributed to his decision to retire, and then we grabbed his father, Mr. Ray Warren, to congratulate and reflect on his career.
Enjoy!