Why you'll be paying 20 per cent more to dine out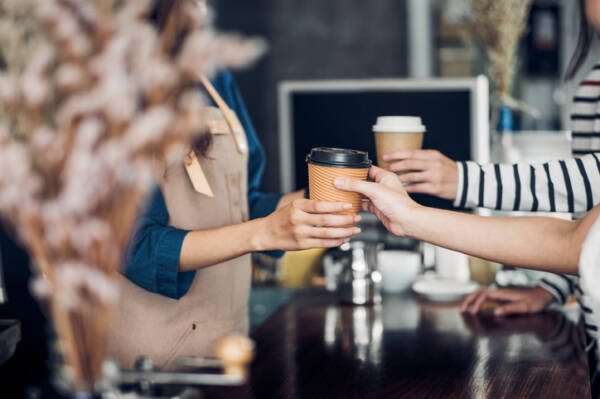 Australians could be paying up to 20 per cent more to eat out as international borders remain closed.
Restaurant and Catering Association is warning a supply and demand issue would see prices soar next year.
Businesses are being forced to increase wages, to lure local staff back into the industry as the international border remains closed.
Speaking with Oliver Peterson CEO Wes Lambert said this is the worst skills shortage since "World War II."
"There are vacant positions in every corner of Australia," he said.
"And it's not going to be solved any time soon."
Mr Lambert said WA faces a unique challenge with hospitality venues having to compete with the lure working in the mining industry.
"Now since WA has been effectively been closed off to the rest of the country and international borders are shut, the problem is just exacerbated," said Mr Lambert.
COVID has already caused prices to rise, with Mr Lambert saying we can expect it to get even more expensive to dine out.
"If this workforce shortage continues well into 2022, we can expect overall prices will increase 10-20 per cent," he said.
Press PLAY to hear more about how prices will increase:
Meanwhile, RAC Arena is holding a recruitment day on Thursday November 11 in two sessions 10am–2pm and 4pm – 8pm.
The entertainment venue is looking to fill about 400 positions in roles such a food and beverage staff, car park operators and technical staff.
With a packed 2022/23 season ahead, Executive Chef Paul Beard told Peterson workers will get to "see some cool stuff."
Press PLAY to hear about the recruitment drive: