Why won't Aussies head to the regions to pick fruit?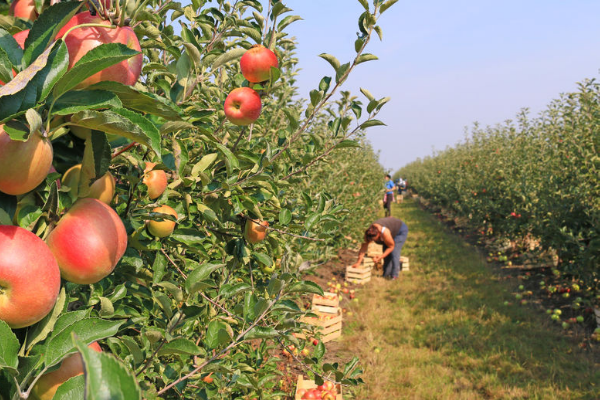 The agriculture industry is facing a labour shortage due to current restrictions on international arrivals.
There's been a significant drop in the number of workers available this harvest season because backpackers who normally fill rolls aren't able to enter the country.
The Federal Agriculture Minister admits it's hard to measure just how dire the situation is.
David Littleproud says he's concerned farmers aren't being honest about how much help they need.
Listen to his conversation with Gareth Parker below: