Why vinyl records are poised to outsell CDs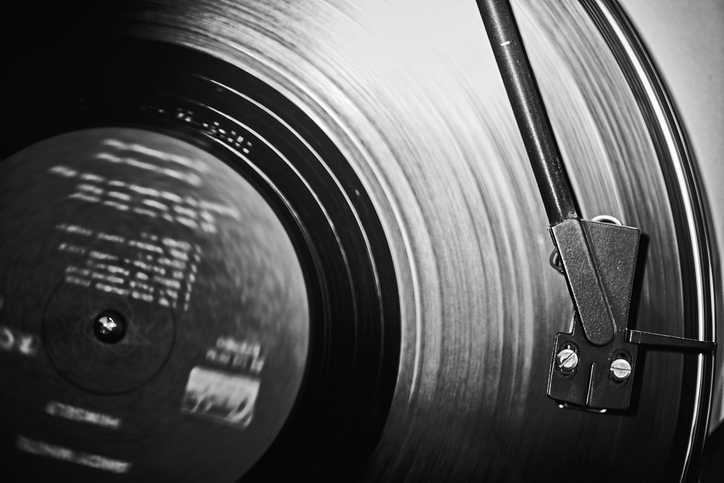 Projections from the recording industry have revealed vinyl records are on track to outsell CDs in 2021.
Figures from the Australian Recording Industry Association last year found $29.3 million worth of vinyls were sold, compared to $30.6 million compact discs.
Owner of Greville Records, Bruce Milne, told 6PR's Gareth Parker vinyl records have seen a resurgence in recent yeas.
"About seven years ago … we were struggling to keep our heads above water," he said.
"Then slowly things turned around and a whole new generation of people discovered vinyl."
He said people enjoy having something tangible in a world where everything is online.
"The size of the artwork and just holding something really physical in your hands can be quite thrilling.
"It's a bit like buying a nice book."
Click play to hear the full interview. 
(Photo: iStock by Getty Images.)