Why Twiggy Forrest is taking on Facebook in court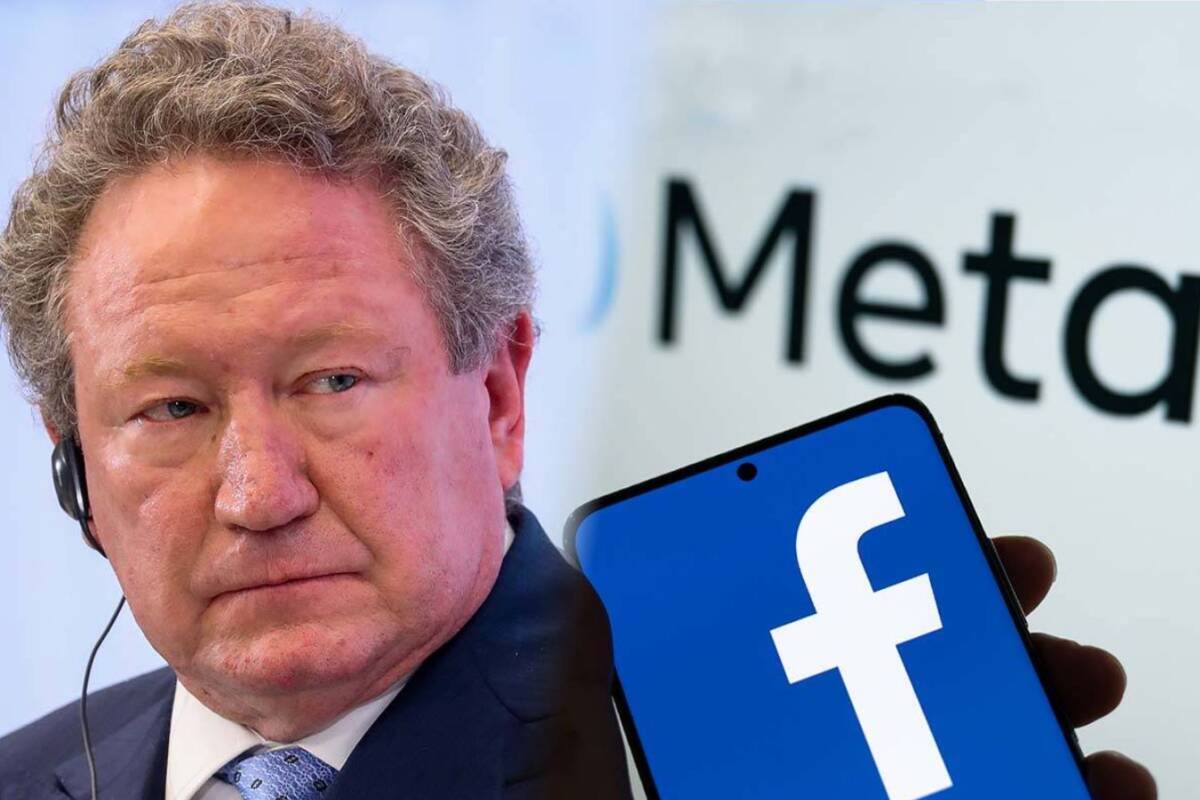 Andrew Forrest has a new battle on his hands, taking Mark Zuckerberg's Facebook to court with an unprecedented criminal lawsuit.
The mining billionaire alleges the social media giant was "criminally reckless" by not doing more to stop its platform from being used to scam Australian users.
Tensions between Facebook and Australia's richest man have been on edge since the company failed to prevent Mr Forrest's name and image from being used as clickbait, in a series of scam cryptocurrency ads that reportedly cost some users hundreds of thousands of dollars.
Anti-money laundering expert Dr Derwent Coshott from the University of Sydney told Gareth Parker on 6PR Breakfast Mr Forrest's image was being used alongside other well-known Australian such as Dick Smith and Liam Hemsworth.
"What he's alleging is that Facebook is receiving the proceeds of crime … and that they don't care," he said.
Private criminal prosecutions are very rare in Australia, and require the permission of Federal Attorney-General Michaelia Cash, which Dr Forrest has received.
The WA Magistrates Court will hear the matter in late March, while Mr Forrest has also lodged another lawsuit in California, accusing Facebook of aiding and abetting fraud.
Press PLAY below to hear more about the high-profile legal battle.