Why these skills could help you save someone's life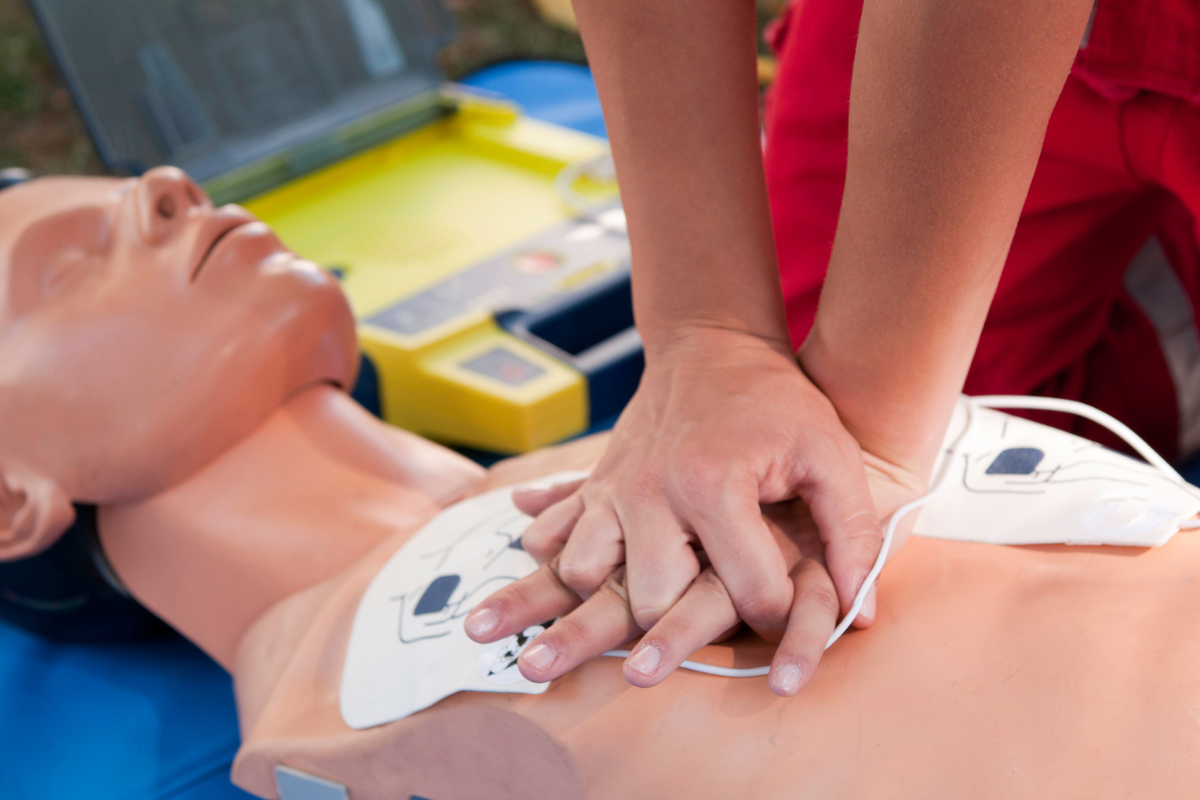 Health professionals are urging people – especially parents – to make sure they understand the basics of resuscitation in an effort to prevent choking deaths.
Family first aid trainer Steven Lewson told Karl and Gena on 6PR Breakfast there are many misconceptions about CPR, including why resuscitation is important in the first place.
"When you are panicking, you simply might not remember all of the information," Mr Lewson said.
"But if you can understand the concept behind resuscitation and what your goal is, that can help you push your way through."
Press PLAY to hear more about the skills that could save someone's life