Why the White House has blocked the release of secret JFK assassination files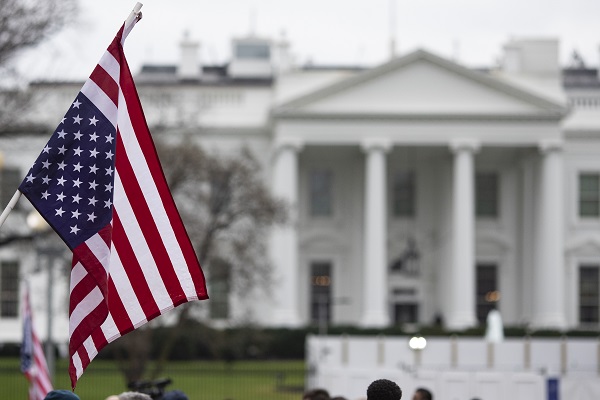 The White House is continuing to refuse and block the release of secret John F. Kennedy documents about the 1963 assassination of the US President.
University of Texas and Professor at the Lyndon B Johnson School of Public Affairs, Dr James K Galbraith, told Liam Bartlett it is troubling.
"Official line has been since 1964 that one person carried out the assassination of President Kennedy and that no others were involved," he said.
"58 years later we are being told there is still identifiable harm to ongoing foreign relations, military and intelligence operations of the United States, from disclosing all the remaining materials that are still being withheld.
"The official story as of 1964 is not an accurate account of what happened."
Press PLAY to listen to the whole interview on 6PR Mornings 
Image: Getty / iStock