Why not even a pandemic could make people wash their hands properly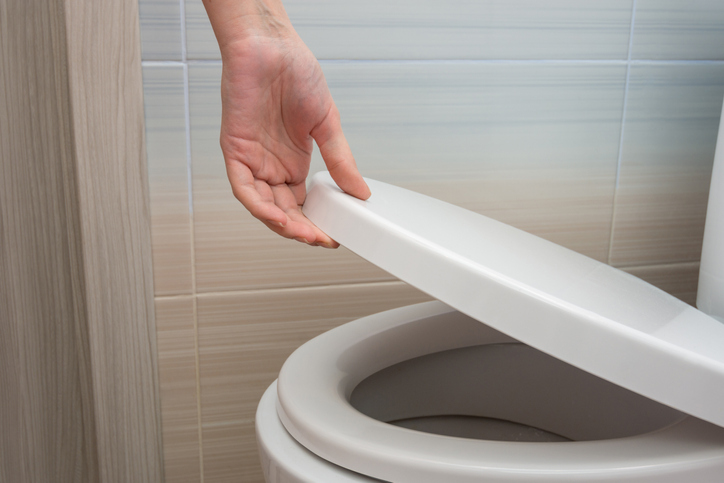 New Curtin University research has found the average Australian only occasionally washed their hands properly during the pandemic.
Between 200-300 people were surveyed across the nation last year to understand the behaviour behind the results.
Lead researcher Professor Barbara Mullan told Millsy at Midday, it came down to a lack of knowledge.
"I think in Australia, at least in Western Australia, we've probably been a bit protected from it, but at the very beginning, it was definitely ignorance," she said.
"Most of us were washing our hands, but probably not doing it properly."
Hand hygiene was one of the key recommendations for protecting against COVID-19.
Mullan says a tactic to increase hygiene would be advertising that provokes emotion towards people's close networks.
"What them not washing their hands, the impact of that on people who are important to them, who maybe are immuno-compromised, or who are at risk," she said.
Press PLAY to hear the full interview on 6PR