Why kindness isn't dead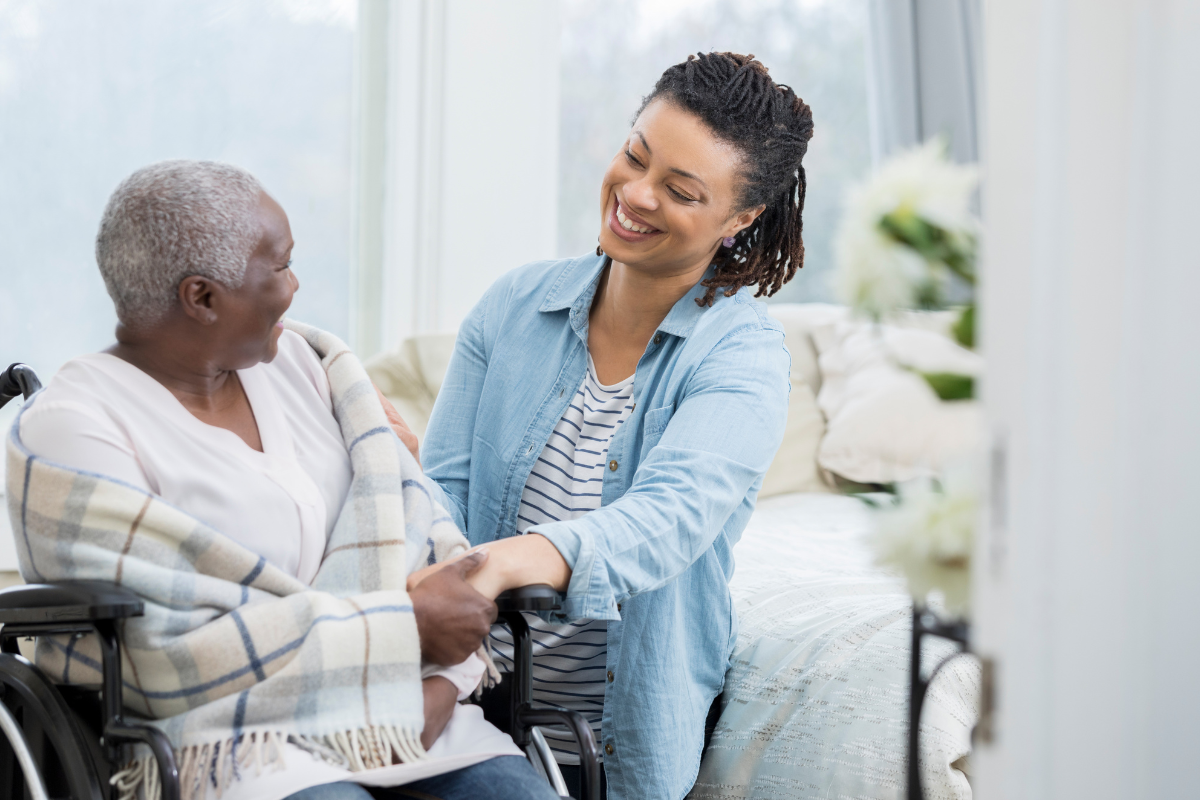 New data shows people are much kinder to each other in real life than on social media with people still keen to help each other no matter where they are from.
Professor of Linguistics at the University of Sydney Professor Nick Enfield told Julie-anne Sprague on 6PR Afternoons acts of kindness are common.
"There's really something fundamental about the human desire to help other humans," said Professor Enfield.
"The art of conversation is not going to die anytime soon."
Press PLAY below to hear why people are kinder in life than online