Why is Perth still so expensive?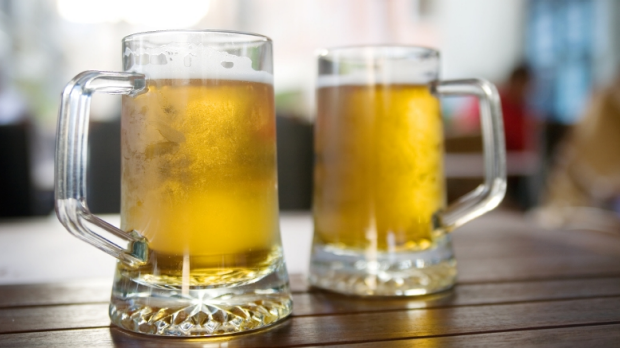 Perth has been rated the most expensive city in Australia. Numbeo data shows the WA capital is 12% more expensive than Melbourne.
6PR's Gary Adshead has taken a particular interest in the cost of beer at pubs and asked small bar owner Peter Palmer why it is still so expensive to purchase a pint in Perth.