Why is eczema worse in the Winter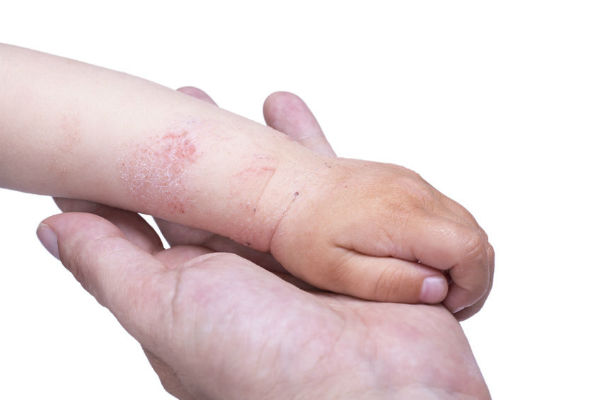 Many eczema sufferers will be struggling this Winter, with heaters and hot showers triggering symptons.
Cheryl Talent is the President of the Eczema Association of Australasia and says the Winter conditions can make eczema worse and suffers should be prepared.
Click PLAY to hear the full interview.